ROSETTA eCTD Viewer Desktop Edition Features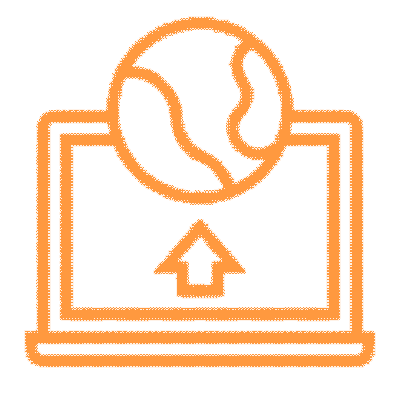 Quick Deployment and Access
Lightweight, quick install Windows application.
View submissions instantly without any preprocess, upload, or migration required.
Easily access any eCTD storage location available through Windows. This includes Local drive, Network drive, Cloud share mounted drive e.g. Sharepoint through OneDrive, Box, Citrix, Egnyte.
Discover all eCTD submissions in a repository for one-click access.
eCTD submissions are optimized for faster subsequent viewing in particular for submissions stored in a cloud storage location.
Pin favorite submissions for one-click quick access.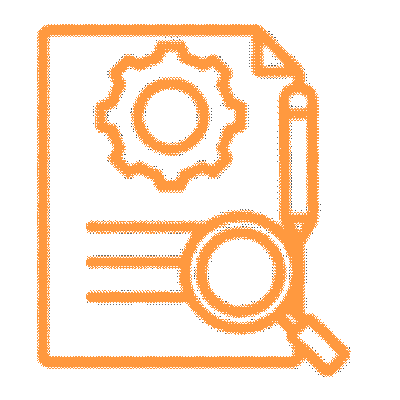 Content Viewing
View the lifecycle of a submission in Current or Cumulative View Modes.
View the revisions and lifecycle status of any document.
Utilize multiple View Modes (Table of Contents, Sequences, Regulatory Activity, Study, Folder) to fit any workflow.
Embedded PDF Viewer displays contextual document information including Application Type, Application Number, Sequence Number, Document Title and Lifecycle Status.
Open documents in tabs in ROSETTA eCTD Viewer, send them to a secondary display, or your choice of PDF tool (e.g. Adobe).
Bookmark important documents for quick access.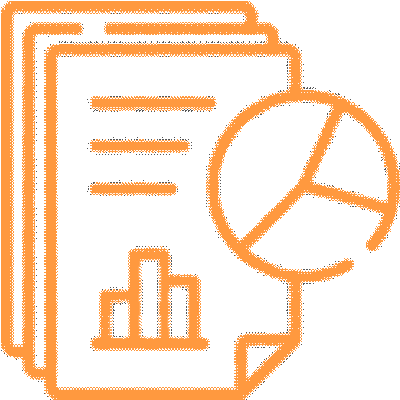 Reports
Display and Export Reports of Studies, Regulatory Activities, Sequence Chronology, Section Attributes, and Cross-referenced Files.
Export the Table of Contents in HTML, spreadsheet (XLS), or text (TXT) format with the files (optional).
Display all of the hyperlinks in a PDF. This report can verify hyperlink page locations, target destinations and validity.
Verify and Display a report of file checksum integrity.
Navigation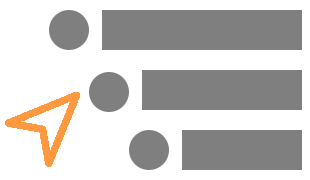 View all sequences of an eCTD application or dossier.
View submissions of any regional eCTD specification (US, EU, CA, JP, CH, AU, GCC, ZA, TW, TH, JO, KR, CN, and EAEU).
View Non eCTD Electronic Submissions (NeeS).
Add sequence to view an in-progress sequence with existing eCTD submissions.
Use Filter options to customize the modules, sections, and sequences displayed.
Append submission metadata (Sequence number, Submission Date, Submission Type) to the document title for further clarity.
Merge repeating sections with different attribute values into single sections. For instances of a merger or acquisition, this option can display relevant sections as a single organized section.
Display placeholder empty sections for sections that are defined without documents.
Search the Table of Contents for specific strings that occur in modules, submission types, or sequences.
Search the Study modules (M4 and M5) for specific strings that occur in study categories or study document file tags.
Sort Table of Contents documents by the sponsor defined order, file name, or document title.
Sort Study View studies by Study ID or Study Title.
Additional Features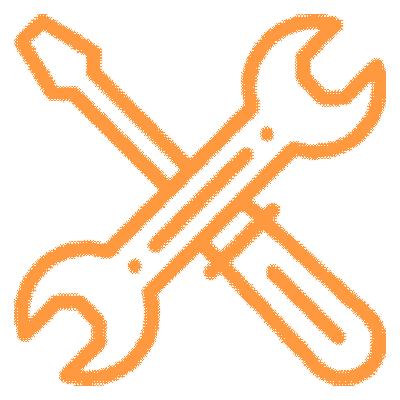 Batch documents for printing at once with the Print Job tool.
User Interface available in multiple languages (English, Chinese Traditional, Chinese Simplified, Korean).
Display specific eCTD regions section titles in alternate languages as defined by the specification (China, Taiwan, Korea).